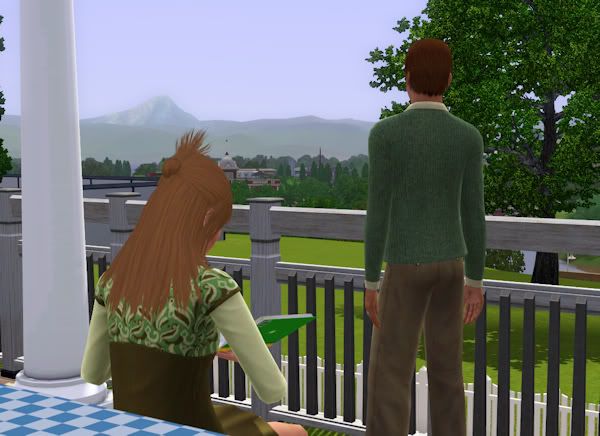 Brayden Carmondy was not born with a silver spoon in his mouth, nor would he become the benefactor to any vast fortune.  Instead, his life seemed riddled with misfortune.  With his father now dead, he was left with his vindictive mother.  As an adult, he was more than capable of moving out, but found himself struggling with the thought of leaving his younger sister behind.
"I don't see the issue," Laurel Donovan mumbled, not bothering to look up from her book.  "Rayne is your mother's little darling.  She'd never do anything to her."
"But there's that small chance that she would, especially if Rayne goes against her wishes."
"You're the crazy one if you stay here," Laurel said, standing up.  "This house is going to Rayne.  Do you think she's going to want her brother hanging around all her life?  She's a big girl, she can take care of herself."
He sighed, "if only it were that simple."
"If you need a place to stay, you're more than welcome to come by.  There's no huge family, I promise, just Davina and I.  She won't mind."
"Thanks."
"Good luck," Laurel said over her shoulder, leaving the balcony.  She was getting out of there before Sydonie got home.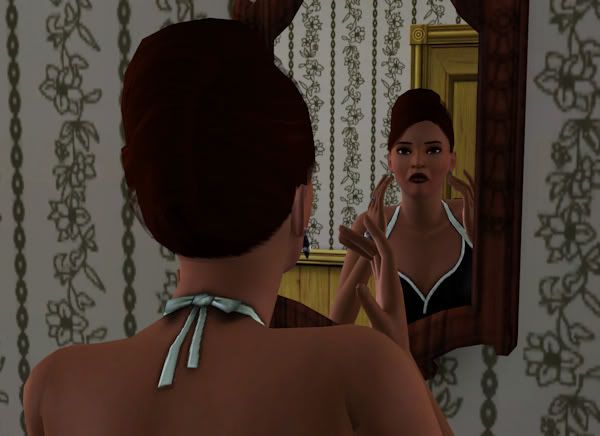 Sydonie Carmondy had come a long way since moving to Riverview.  She was married once and about to be married again to her much richer neighbor.  She had two children, though only truly acknowledged one of them.  Brayden wasn't so much a child as he was a man servant.  He'd been at his mother's beck and call since the tender age of six.  She rarely suffered his presence unless she was bossing him around.
Sydonie was much more tolerant of her youngest, Rayne, whom she saw as a little angel.  She was a girl, after all, and she looked so much like her mother.  Unlike Brayden, who favored his father considerably.
It may seem twisted, but Sydonie once tried to kill her husband with fire.  Brayden was not surprised when she tried the same thing with him.  It was no coincidence that it happened while he was home alone.  Sydonie was hanging out with questionable types these days — the types that knew exactly how to set something like this up.  You'd think it would be enough to send someone running, but Brayden was adamant.
Sydonie was quite upset when she came home to find Brayden unharmed.  She immediately tore into him, as she was known for doing, even if it wasn't his fault.
"Why haven't you gone yet?  You're not getting any of my money, you insufferable brat!  You've brought me nothing but stress and misfortune!"
Brayden said nothing in his defense.  He simply turned and walked away.  He'd leave when he was ready to leave.  He didn't want any of her money, certainly not.
+++++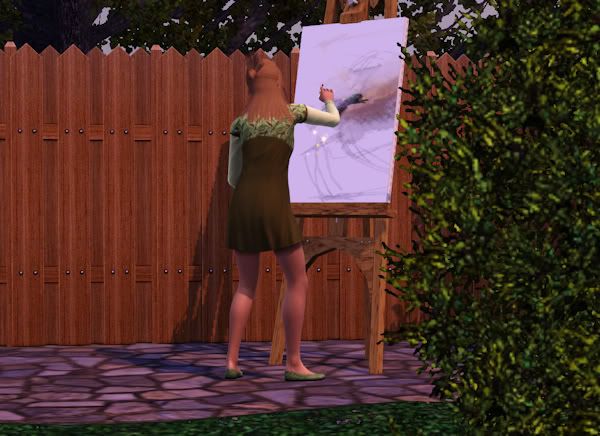 Meanwhile, Laurel and Davina Donovan were out on their own for the first time.  Laurel spent most of her time painting and fishing, not yet concerned about a job.  Her best assets were her skills with a paint brush and she brought in a steady stream of money with her art.  She was definitely talented.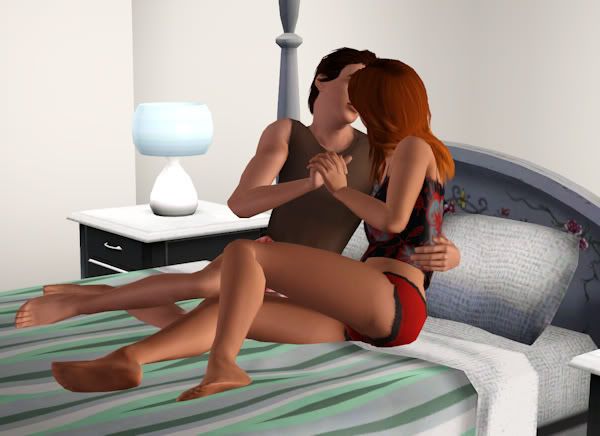 Davina, on the other hand, used her new found freedom to 'further' her relationship with old flames.  She still wasn't one to settle down and besides, she had a career to focus on.  She was determined to make it happen with music.   Guys were just a fun distraction.