Emanuel Belrose (Elder), Cherie Ashton (Adult), Luis Martel (Toddler)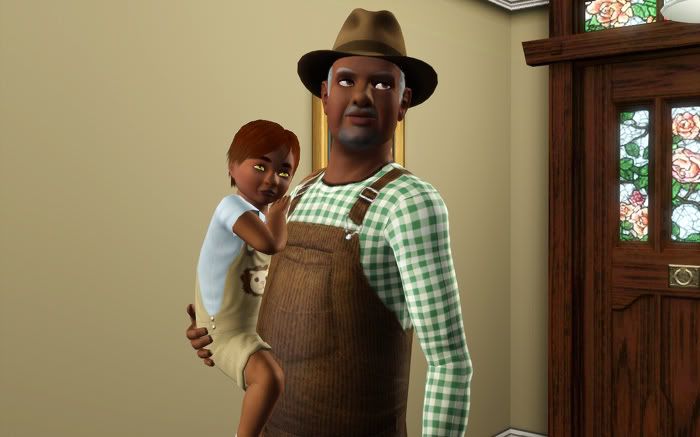 Emanuel Belrose was not a family man by any means.  He had been married once, for a time, but that ended a long time ago.  He had only one child, a daughter who had ran off and married some performer type.  That had ended badly.  The union did beget a son, though… which was now thrown unceremoniously into Emanuel's lap.
His ex-wife had died a few years back, so Emanuel was the only next of kin remaining.  His daughter's death was unfortunate, but he preferred not to think about it.  He had tried to warn her away from that violent man, but she never listened.  Instead, she got herself killed and left behind her son for him to deal with.