Cherie Ashton (Adult), Khalid Ryder (Adult), Luis Martel (Teen), Lily Ashton (Toddler)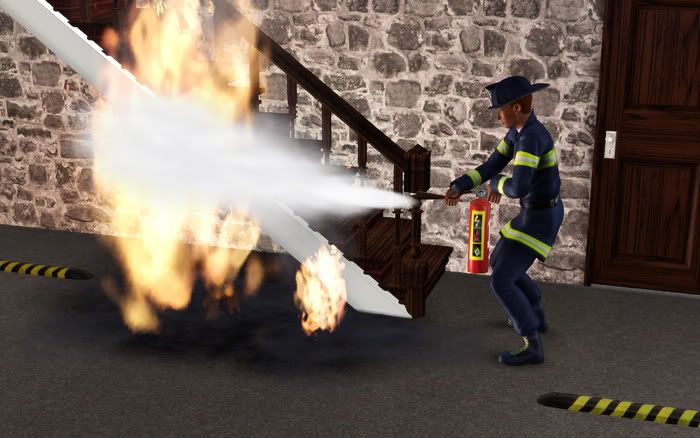 Khalid loved his job.  He wasn't the type of guy that could be happy doing a typical 9 to 5 gig at some sort of stuffy, corporate office.  Fighting fires was exciting and he was a natural.
It was pretty good money, too.  Which allowed him to move Cherie and the kids to a bigger house that didn't remind everyone of death.  It was just across the street from their old house, but moving had improved the overall mood of the family dramatically.