Alex Klein (Adult), Rhys Klein (Child), Gavin Klein (Child)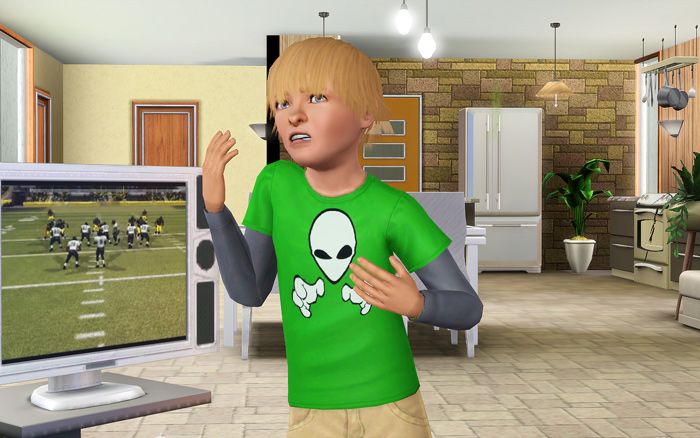 Gavin Klein was an odd child.  He liked talking to himself–the kind done in the middle of a room, sans mirror–which freaked his older brother and father out quite a bit.  Still, he had inherited his father's natural charm and so it always seemed less strange than it should be.
He was friendly.  He loved to talk.  It just didn't always have to be at someone.