Cherie Ashton (Elder), Khalid Ryder (Adult), Lily Ashton (Teen), Jessica Ryder (Child), Jack Ryder (Child)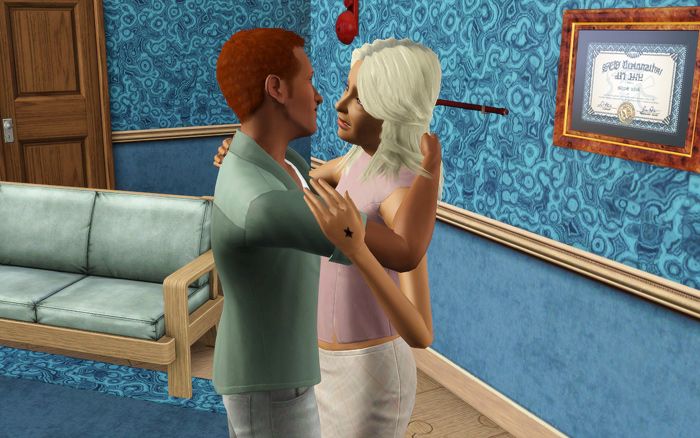 Cherie had not looked forward to her milestone birthday at all.  Getting old wasn't something she'd ever really come to terms with, but here she was, old.  The tiny age gap between her and Khalid seemed like a chasm now.  The only thing that kept her feeling young was that she didn't have any grandchildren yet.
She wasn't quite ready to be a grandma!